2d barcode printer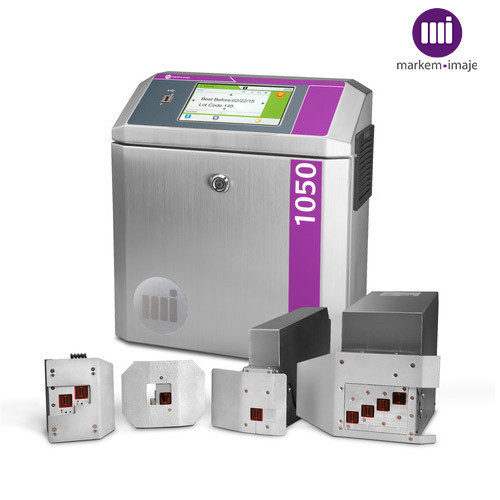 2d barcode printer
Product Description
The new 1050 thermal inkjet printer produces high resolution serialized data and complex 1D and 2D barcodes on fast-moving production lines in the food, beverage and other industries. It is also designed to excel at case coding in dusty, humid or corrosive environments.
Your benefits
Maximum line speed 201 m/min (660 ft/min).
Maximum resolution 600 x 600 dpi.
Print codes from 12.7 mm up to 50.8 mm high.
7" touch screen with intuitive WYSIWYG interface.
High quality text, logos and high-density graphics.
100% readable 1D and 2D barcodes at high production rates.
Snap-in and out cartridges for no-hassle reliable printing.